Back-end Development
Multilingual Web Development Team
Codemancy Studio's Back-end Development team is the core of our company. It consists of outstandingly clever and awesome young people who are specialized in various Back-end technologies and have years of experience in ASP.NET, C#, Node.js, etc.
Throughout the years, our Back-end Development team has evolved from a small group that worked on promotional website solutions, to the expert tech union which has been working on complex Direct Selling systems and their API integrations.
The Back-end team is the biggest crew of Codemancy Studio. Top-notch quality of work is their very first priority, and the professional advancement they have achieved is what we are truly proud of.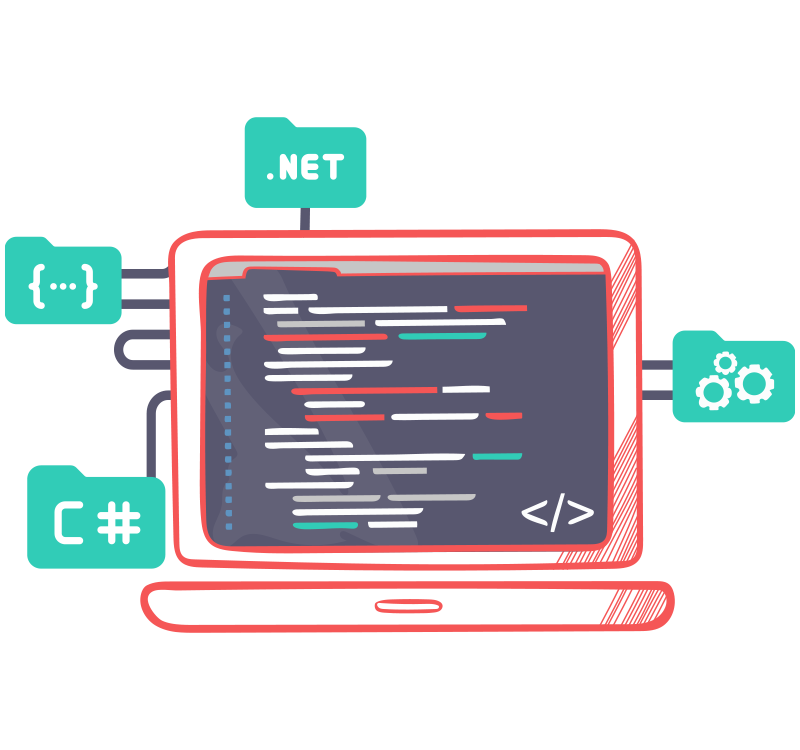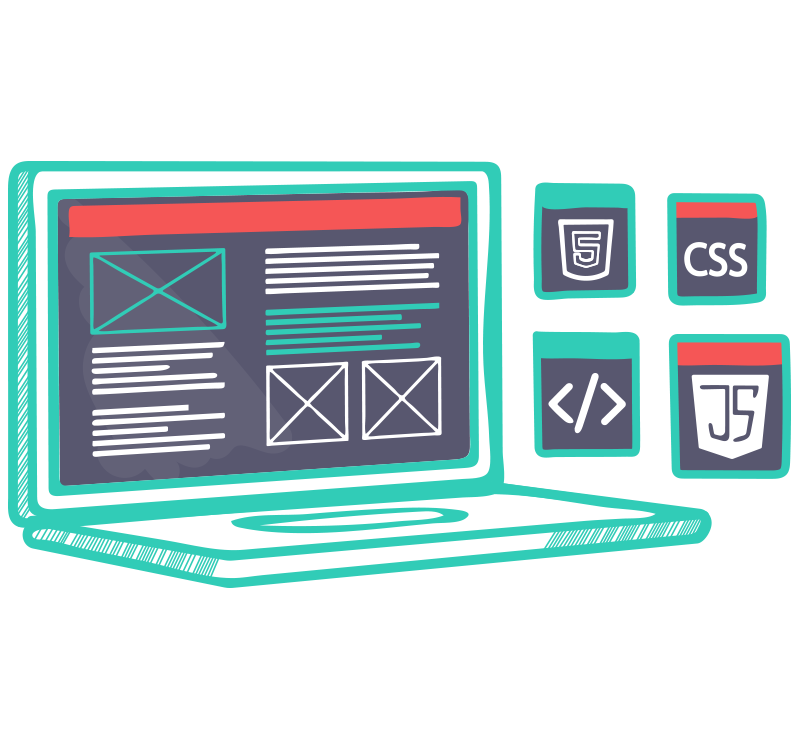 Full-stack Development
Versatile & Adaptive Web Development Team
There is no gap between the client-side and server-side work for our Full-stack Development team. They dive into front-end problems, as well as into back-end integrations, therefore removing any dependency on others to successfully fulfill a development cycle.

Besides creating front-end architectures and implementing UX/UI flows our design team creates for Direct Selling systems, the Full-stack crew is well-versed in API integrations and managing databases.
The most valuable feature of the Full-Stack development team is their quick adaptability to various technologies and development tools. Their versatility originates from selfless knowledge-sharing, as well as mutual help and support.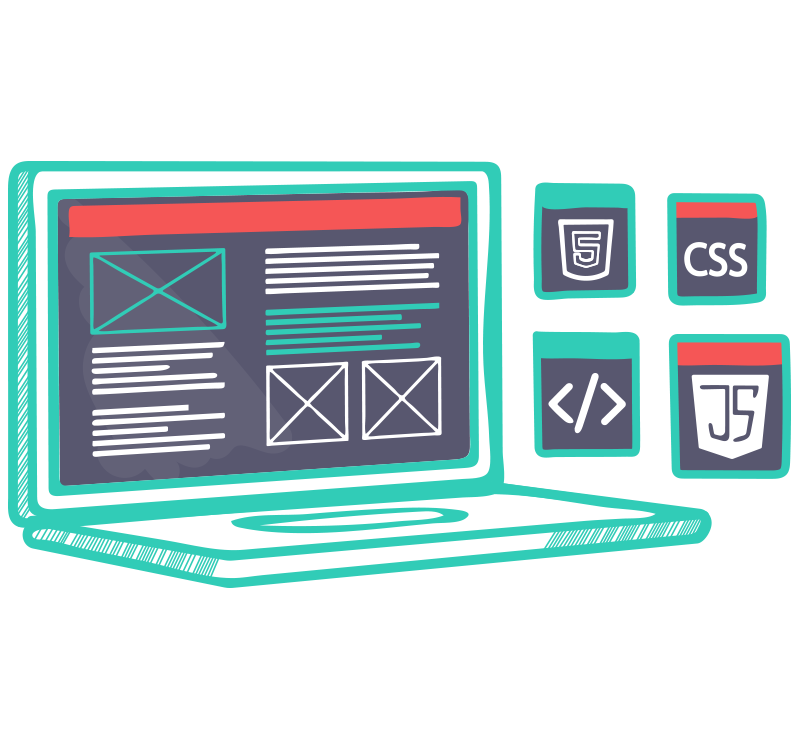 UX/UI Design
Customer-oriented and Innovative Design Team
As we've been working for the customer-oriented industries, Codemancy UX/UI design team has had a chance to make a foray into user-oriented design solutions. Creating totally intuitive e-commerce solutions for customers and developing flows and interfaces, as well as their implementation for various complex-structured Direct Selling user dashboards and back-offices is what our designers are well-versed in.
Every business and industry has their own rules and user needs. The main goal for this amazing team is to improve or form architectures and flows to achieve maximum intuitively and provide a visually clear overview of all the main information and features for a user.
Our UX/UI team has been constantly analyzing customers' behavior and working on improving their experience through implementing good practices into new solutions we create, as well as on solutions we maintain and re-create. They stand for the idea that a stress-free approach creates the best innovations.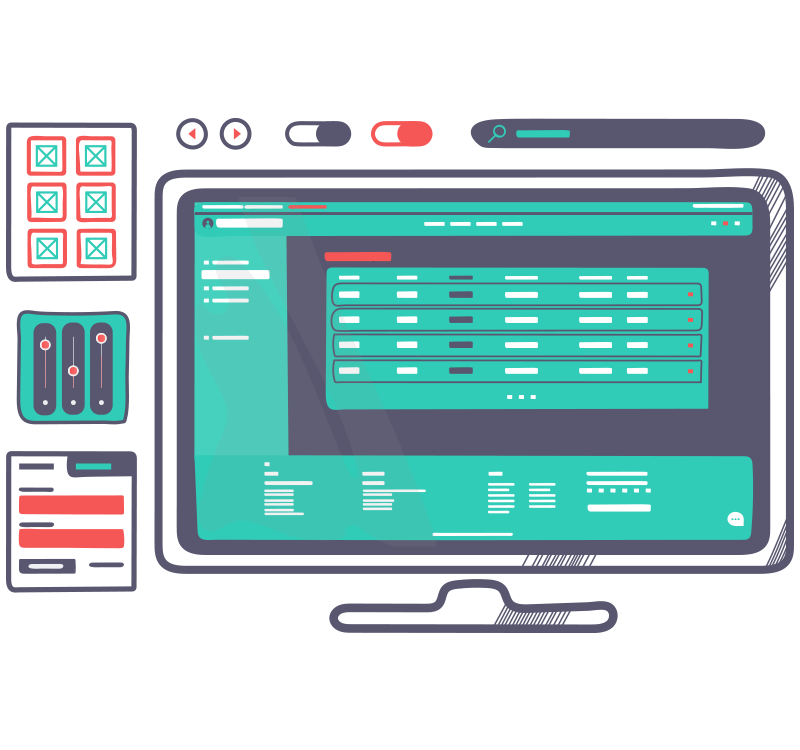 What we do the best
Focused on E-Commerce and Web Application solutions we specialize in API integrations as well as creating various dynamic tools and functionalities. Take a look at some of our projects we are proud of. These projects showcase what our team does the best.
Meet Codemancy team
From the very beginning we've worked on building the team where everybody wins.
Meet the people gathered around the mutual goal - to learn and become experts in their fields.